Slider
Mangold Consulting GmbH
Your top connection in the East
No Results Found
The page you requested could not be found. Try refining your search, or use the navigation above to locate the post.
For more than 15 years, we have been successfully advising nationally and internationally operating companies from Germany and abroad as well as individual entrepreneurs and institutions. We accompany you from the beginning through the strategic planning of the implementation of your individual business vision. With a comprehensive and efficient network we react flexibly to the concerns of our clients.
In Russia, Eastern Europe and Central Asia Mangold Consulting GmbH can help to establish contacts, find partners and support cooperations.
Our industry competencies
– Agriculture
– Automotive and mobility
– Education
– Chemicals, energy and raw materials
– Renewable Energies
– Financial services
– Food industry and retail
– Media & Entertainment
– Public sector
– Pharmaceutical and health care industry
– Textile industry
– Tourism, transport and logistics
Realization
of business and sales cooperation and business projects
between companies in Central and Eastern Europe, Russia and CIS
A successful entry into the markets of Central and Eastern Europe, Russia and the CIS requires a precise identification of potential business and sales partners as well as customer groups. Due to our extensive contact and network structures, we are able to provide you with a comprehensive overview of the existing industry and company landscape on site and, in the next step, to realize concrete strategic business partnerships.
Development

of market and location analyses
We support you in the selection of suitable locations, examine sales, distribution and market structures for you and identify individually suitable cooperation partners in the Eastern European markets.
suitable locations
Sales structures
distribution structures
suitable cooperation partners
Development of

market entry and expansion strategies
A decision to expand into a new market is preceded by the question of experience and own possibilities on the new market. We accompany you during your market entry, develop a concept for setting up business processes, which includes resource and personnel planning as well as the clarification of questions regarding logistics and customs issues.
expand into a new market
Experiences and opportunities
Market entry
Concept for building business processes
Support for

mergers and acquisitions
In a dynamic and globalized market environment, entrepreneurial growth is becoming an ever greater challenge. In order to remain successful in the long term, companies need to recognize changes in the market at an early stage, acquire new customer groups and open up global markets. We accompany you in this important process from the very beginning and guarantee you a smooth process.
Recognize changes in the market at an early stage
win customer groups
develop global markets
Contact mediation

 with public institutions in Russia, CIS, Central and Eastern Europe
Close cooperation with governmental and administrative bodies is indispensable for the successful realization of your business activities and projects. Within the framework of your projects, you will benefit from our excellent contacts with the state and regional decision-makers on site.
Economic activities and projects
cooperation with governmental and administrative bodies
state and regional decision makers
Organization

of social events for politics, economy and science
We help you to initiate social discourse on desired topics together with important personalities from politics, business and science. Intercultural exchange in particular is a driving factor for promising projects of the future.
social discourse with important personalities from politics, economy and science
intercultural exchange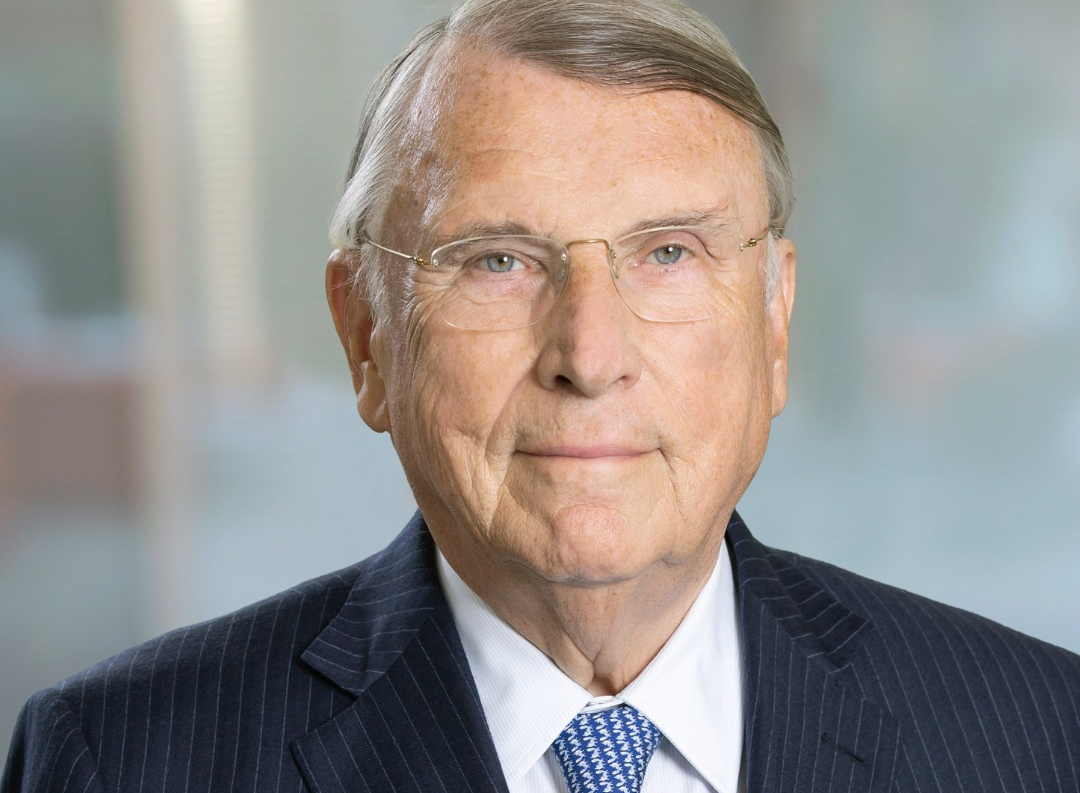 Prof. Dr. Klaus Mangold
Klaus Mangold is a member of several supervisory and advisory boards, including Metro AG, Germany, Alstom S.A., France, E.ON AG, Germany, Continental AG, Germany, and TUI AG, Germany. Klaus Mangold is also Chairman of the Supervisory Board of Bank Rothschild, Frankfurt. In 2003, Klaus Mangold founded the international business consulting firm IWB. Since 2005, Klaus Mangold has been Honorary Consul of the Russian Federation for Baden-Württemberg.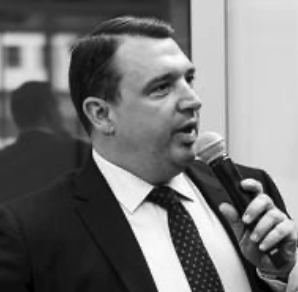 Dr. Christoph Mangold
Managing Director
Christoph Mangold, born on August 29, 1976, studied law at the University of Würzburg and received his doctorate in 2006 in the field of "International Criminal Law".
From 2006 to 2012, Christoph Mangold worked as a lawyer in various international law firms with a focus on corporate law, M & A and arbitration.
In addition, Christoph Mangold joined the family business "Mangold Land & Forst" as managing director in 2007.
Since 2007 he was also legal advisor and project coordinator of the former "Prof. Dr. Mangold – Internationale Wirtschaftsberatungsgesellschaft", which was renamed to "Mangold Consulting GmbH" in 2013. Since 2012, Christoph Mangold has been working for the company as Managing Director.